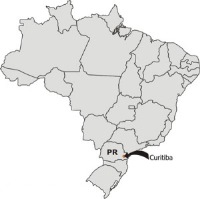 Along with almost 2 million inhabitants, Curitiba is the capital of Paraná State, one of the biggest cities in the country it is also recognized as Brazil's Ecological Capital.
Besides its great number of parks and trees around the entire city, Curitiba deserves its title of ecological capital due to its urban planning, considered a world model. People from all over the world come to Curitiba to visit its bus system.
In addition to its stellar infrastructure and diverse entertainment option, Curitiba also has a lot to offer in terms of labor. In 2013, Paraná state had 37,5 billion dollars of import and export deals. Curitiba hosts a lot of multinationals and huge companies, being the main responsible for its growth.
Useful telephone numbers: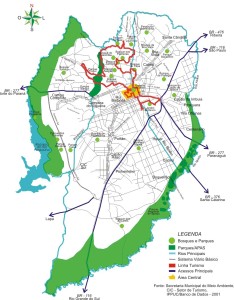 Emergency: 192
Fire Department: 193
Police: 190
Bus Station: (41) 3320-3000
Airport: (41) 3381-1515
Táxi: (41) 3376-7676 | 3022-2222
You can also check the website made by the city hall to serve tourists by clicking here.
To apply for an internship in Curitiba, fill in the application form bellow.