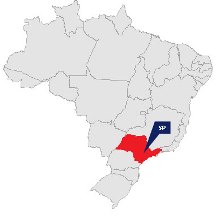 São Paulo is the biggest city in Brazil and the 7th in the world. Along with its metropolitan region, it has 19 million inhabitants, lots of entertainment options and business opportunities. To commute in São Paulo, also known as the "business capital", it is possible to use besides its taxi system (with approximately 33 thousand vehicles), the subway and over 15 thousand buses that serves the entire city. São Paulo's market is very diversified and allows Intern Brazil to offer internship programs in various professional areas, from startups to multinationals.
Useful telephone numbers: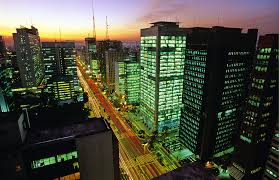 Emergency: 192
Traffic emergencies: 1188
Fire Department: 193
Police: 190
Subway: 0800-7707722
Taxi: (11) 5573-5200
Bus Station: (11) 3866-1100
Airports: Guarulhos: (11) 2445-2945 | Congonhas (11) 5090-9000
You can also visit the website that the City Hall made to serve tourists by clicking here.
To apply for our internship program in São Paulo, fill in our application form bellow.