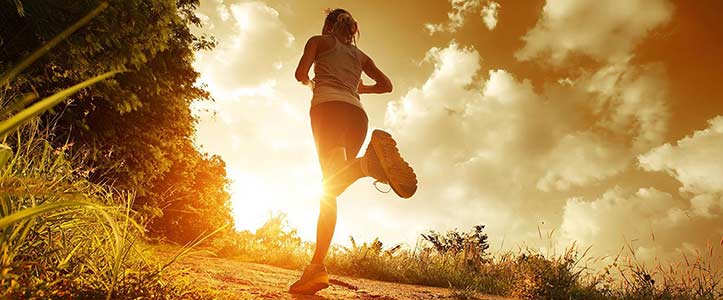 Intern Brazil's program runs all year long and the dates will be up to the participants and the hiring companies to set up. The first step to apply for our program is to fill in our application form and wait for the contact of one of Intern Brazil's member.
What makes Intern Brazil unique is our ability to create each candidate a personally catered program. We aim to know the preferences, skills and knowledge of our clients by Skype interviews and close relationship. By discovering what suits them better, we will help them to improve their network, quality of life in Brazil, and, as a consequence, their career.
Our current basic program includes:
An internship in the desired industry of your choice.
We will place you as an intern within the industry sector you desire, ensuring you get the best possible company through our extensive network. Intern Brazil will contact as many employers as necessary to find your fit.
Visa Aid
Our legal department will walk you through the visa process, yet it is your responsibility to gather the documents, pay its fees and respect the due dates. Intern Brazil is not responsible for the participant's Visa approval.
Housing
There are three options for housing during the Intern Brazil program:
The first, and the one we recommend, is a home stay with one of our local families. There, you will be able to truly soak in the culture, as you will learn how Brazilians live their day to day lives.
Another option is to rent an apartment by yourself or with more participants, and assume more responsibility for your greater freedom.
The third option is that of staying in a hotel in the city. This will provide you with privacy and freedom, as you will not be restricted by anyone else's lifestyle habits.
*These three options will influence the cost of the program.
Pre-Arrival Orientation / Airport Pickup
We will ensure that you are safe from the moment you land. Our services will be picking you up upon arrival, which will then be followed by a tour of the city where you will be interning. Our staff will show you how to get from your housing to your office, as well as show you how to get around.
24 hour emergency support
The best part about Intern Brazil is having us there to support you during your stay. Our staff will be readily available for any issues or problems that you may run into while in Brazil. Keep our phone numbers handy for whenever you need us.
Urban kit
You will be provided with all of the necessary items to guide yourself in the city at which you will be located. This includes a map of the city, a new a Brazilian SIM card for your phone, a power outlet adapter for the new Brazilian model and any public transportation cards required to get around.
Advanced Portuguese language lessons (optional).
If you do not feel completely satisfied with your Portuguese, and do wish to take advantage of your stay in Brazil, we can provide you with an advanced Portuguese class that will allow you to take your fluency to the next level. These will cost extra.
Intern Brazil has a strong and wide local network, so you can immerse in the Brazillian culture and enjoy local opportunities.
PS: Price may vary due to the intern's preference.