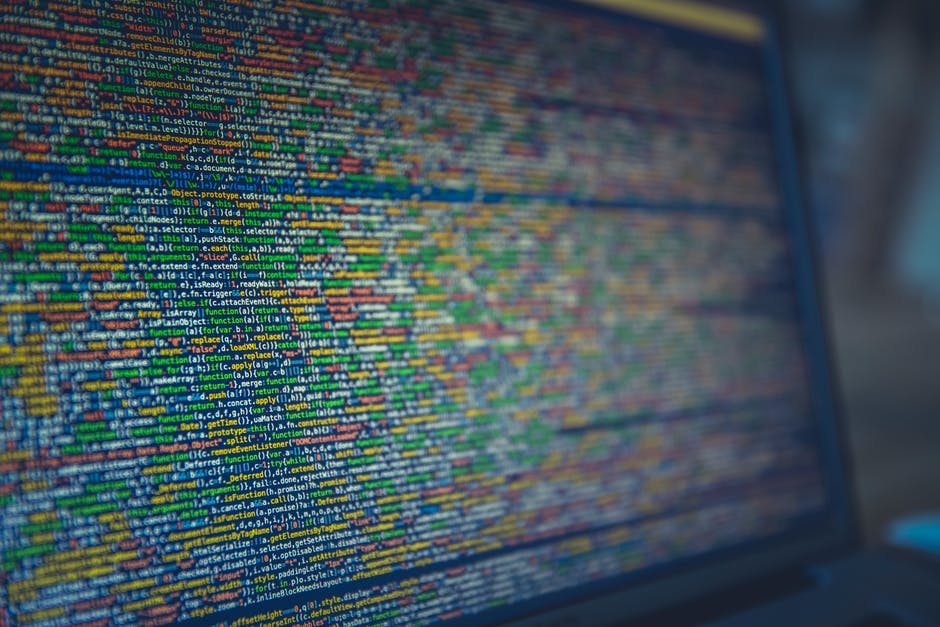 The IT sector is one of the most competitive and dynamic in the global economy. For anyone who wants to start a career in this field, professional experience is a must, due to the fact that some essentials skills are gained only through practice.
In view of this, have you already thought about doing an IT internship in one of the biggest developing powers, full of breathtaking landscapes, culturally diverse, and one of the largest IT markets in the world?
Brazil has all of these (and much more) features and it is the perfect environment for you to jumpstart your career. Check below 3 (great) reasons why an IT internship program in Brazil will dictate your path of success:
1. Brazil is the country that most invests in IT in Latin America
Despite the political and economic challenges that Brazil has faced over the past years, according to a study produced by the Brazilian Association of Software Companies (ABES) in partnership with International Data Corporation (IDC), investments in hardware, software, and IT services have been increasing significantly in Brazil.  According to more recent data, the Brazilian IT industry grew by 9.2 percent in 2015 – this growth was above the global average of 5.6 percent.
The country stands out as the first in investments in the information technology sector in Latin America, and it is responsible for a slice of 45% of the entire region. In addition, it occupies the sixth position in the global ranking.
2. The Brazilian IT industry has an increasing demand for professionals
Due to the increasing demand for IT services, the country is experiencing a shortage of manpower. Brazil can reach a deficit of up to 408,000 IT professionals in 2020, according to data from the Brazilian Association for the Promotion of Excellence in Software (Softex).
Thus, according to Exame Magazine, the 7 most required professionals at the moment in the IT industry are information security analyst, full stack developer, DevOps analyst or specialist, systems engineering manager, Mobile Developer (iOS and Android), data scientist, Big Data Solution Architect, IT Business Partner.
However, in all IT segments, there is a high number of vacancies and hirings.
In addition, the segments of IT that are growing the most in Brazil are mainly Blockchain Technology, Algorithms, Artificial Intelligence, Internet of Things (IoT) and API.
3. You will learn more than just technical knowledge
One of the most sought-after corporate skills today is interpersonal relationships. This ability combines several soft skills and it has to be connected with the technical and intellectual skills in order to perform a task (hard skills). With that said, Brazil is the best place for you to develop this!
The Brazilian people prioritize relationships and human contact. Even in situations that require formality, such as meetings and negotiations, Brazilians, in general, are more casual, friendly and extremely sociable people. Therefore, in addition to learning the technical knowledge during the IT internship, prepare yourself to train your interpersonal relationship skills and, consequently, expand your networking and make friends for life!
Do not wait any longer to have this life-changing experience,
apply now for an IT internship program in Brazil!
—
Are you a student from other career fields and think about interning abroad? Check how to get the most out of an international internship!